Rotorforce New Zealand is a reputed company, with a constantly upgraded, modern fleet of helicopters. Reputed for leading in helicopter innovation, technology and operations, we strive to ensure that our clients receive the absolute best service possible, every time.
Our modern fleet of helicopters are the basis for our efficient & innovative approach to assist clients to exceed their aerial mission success. The fleet has been purposely selected for performance and comfort, while offering our clients uncompromised safety and reliability, large comfortable cabins, low noise footprints and exceptional performance capabilities. Alongside the fleet we specialise in working with our clients to offer the highest quality service through innovative practical thinking & experiences from over 30 years of corporate VIP / tour charters and professional support for such clients in Exploration, Seismic, Electrical, Engineering and Construction Industries.
If you need a safe, reliable and innovative solution to aerial tasks Rotorforce can professionally
assist to provide a solution.
Bespoke Charter Services
We offer a complete bespoke charter service to our private clients across New Zealand, offering the highest levels of customer experience along with competitive pricing.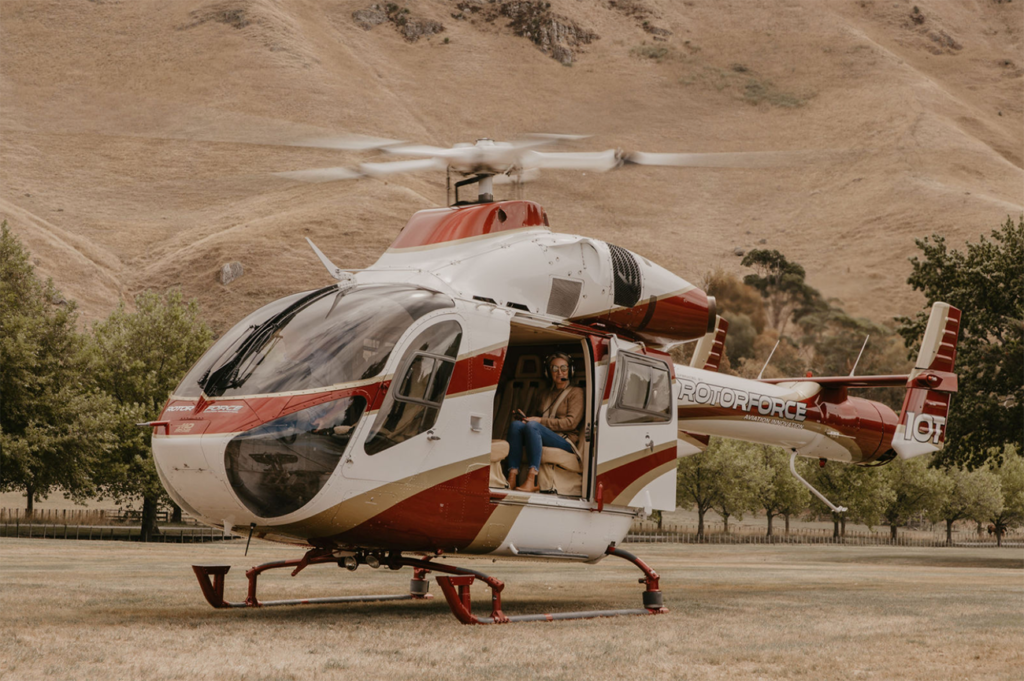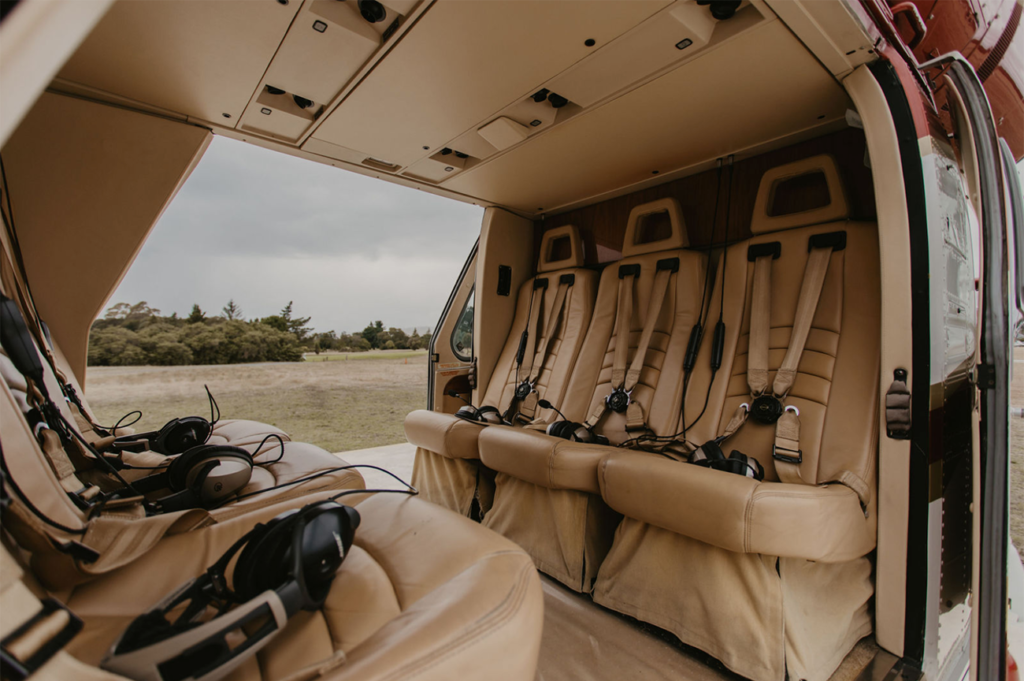 Private & Corporate Charter
Our corporate helicopter charter services are designed to keep people and businesses moving, while the large windows, spacious cabins, and low internal sound levels of our machines make us the right choice for tourism charter or scenic tours.