Aerial Operational Experience
Rotorforce operates a modern fleet of helicopters, purposely selected for performance and comfort, while offering our clients: uncompromised safety and reliability, large comfortable cabins, and exceptional performance capability with superior lifting ability.
The MD902 "Explorer" is the quintessential aircraft for safe and quiet operations from missions in sensitive or urban areas to charter flights with luxury and sophistication. Rated within the top aircraft of its type this aircraft's service potential is undeniable. [Tech Details]
The H125B3e is the modern version of the world renown "Squirrel" with superior lifting capabilities over others within NZ and a helicopter that is well suited to any aerial work missions and or external load operations.
While the aircraft are suited to a variety of aerial missions Rotorforce has a abundant variety of accessories that allow any solution to be found for clients. Otherwise working with clients Rotorforce's commitment to safe reliable accomplishment of missions means that they will procure or even design equipment to achieve the desired outcome. Anything is possible.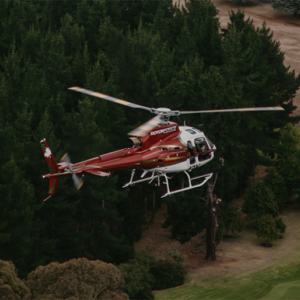 Agriculture
All Spraying
Over Sowing
Fertiliser Application
Fence Line Construction
Poison Application
Salt Block Drops
Erosion Control Planting
Controlled Burning
Wild Animal Control
Fire Fighting
Frost Control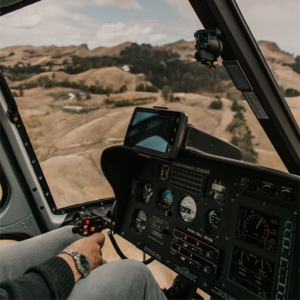 Electricity
Fault Surveying
Towers Install / Construct
Poles Install / Construct
Photography
GPS plotting / mapping
Live Line Operations
Human Sling Operations
Installation of:
Conductors
Insulators
Stay Blocks / Foundations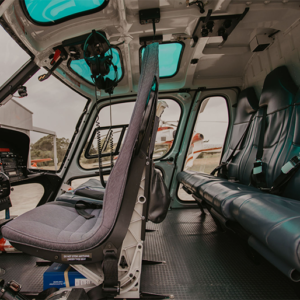 Forestry
Planning
Survey
Filming / Photography
All Spraying
Controlled Burning
Wild Animal Control
Over Sowing
Fire Fighting
Fertiliser Application
Poison Application
Planting Support / Logging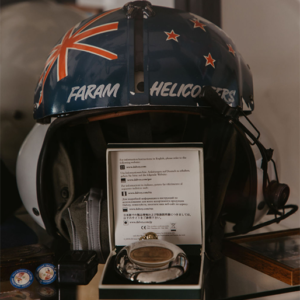 General
Health and Safety
Planning / Drilling
Filming / Photography
Lifting / Construction
Repeater Support
Trip Support
Pipeline Survey
Swimming Pools / Tanks
Frost / Fire Fighting
Hunting / Fishing Expeditions
Mag Survey Support
To support the NZ Helicopter industry Rotorforce has the ability and resources to provide the following services [Contact Us]
Spare Parts for MD500, AS350/H125 and MD902 aircraft.
Accessary rental for MD500, AS350/H125 and MD902 aircraft for a variety of missions from external load remote hooks, grapple's to external pods / baskets.
Aircraft procurement support. Rotorforce has 30 years of experience in direct procurement, importation and certification of aircraft from many countries.
This support is available if an aircraft is required from due diligence, sourcing, purchasing through to shipping, importation and certification.